Macabre art
2,893pages on
this wiki
Forum page

So I have decided that Borderlands GotY + slow PC = Art.
See if you agree: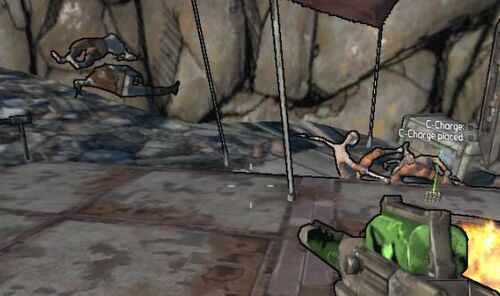 Glitched canvas
Quality sleep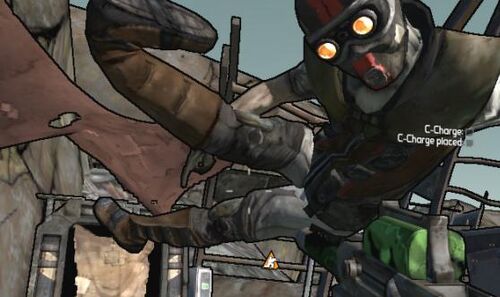 Contortionist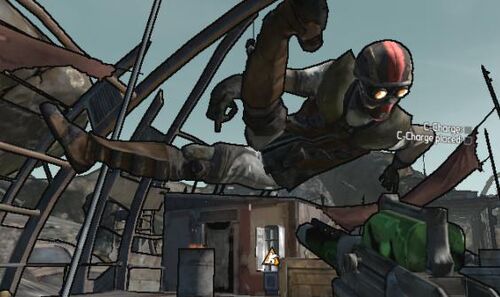 Pressure point
Shy levitation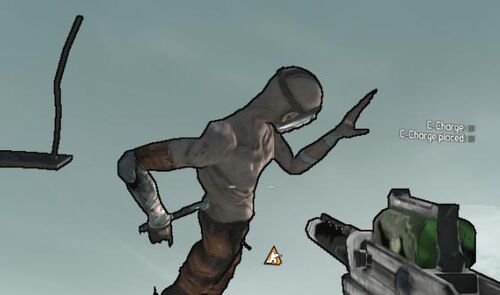 Knife in the back no more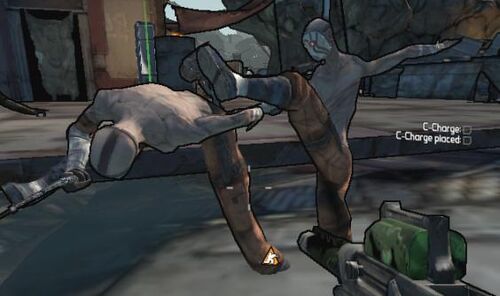 Perfect form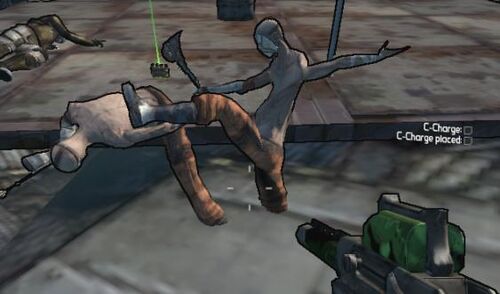 Who is the master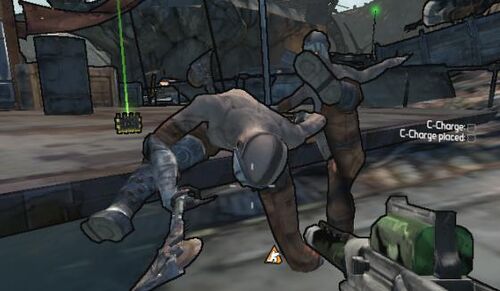 Zen boot to the head

10:36, April 26, 2011 (UTC)
Art Critics
Edit
Oh god, this is hilarious.

10:51, April 26, 2011 (UTC)
So maybe psychos ARE just tortured artists!   Uberorb

LOL.

22:24, April 26, 2011 (UTC)
I used to run BL on a comp that forced me to set everything to low and resolution to 640x480. I'd say it's even more artistic than this...Talk to prinny! 

 Riceygringo 22:52, April 26, 2011 (UTC)
I envision a slow motion video or slide show of these kind of photos with some sort of waltz playing on the background.  
  Skeve613ask Dr. Hax  18:07, April 28, 2011 (UTC)
Id like an 8x5 and a few wallet size:P

04:19, April 30, 2011 (UTC)