Playing Chicken in my Sleep is an undiscovered challenge in Hayter's Folly, an area in the Captain Scarlett and Her Pirate's Booty DLC.
Strategy
This challenge is achieved by killing both Sandman and Big Sleep before killing any of their minions. This can be accomplished by sniping either of them for the first kill, and then closing in to kill the second. Big Sleep is the tougher of the pair, and usually the most appropriate to target first.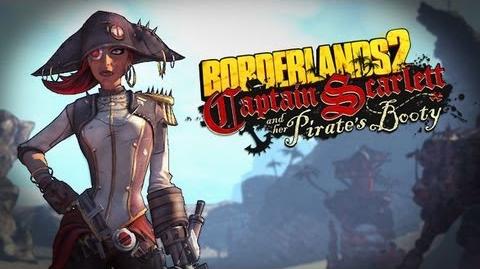 Ad blocker interference detected!
Wikia is a free-to-use site that makes money from advertising. We have a modified experience for viewers using ad blockers

Wikia is not accessible if you've made further modifications. Remove the custom ad blocker rule(s) and the page will load as expected.