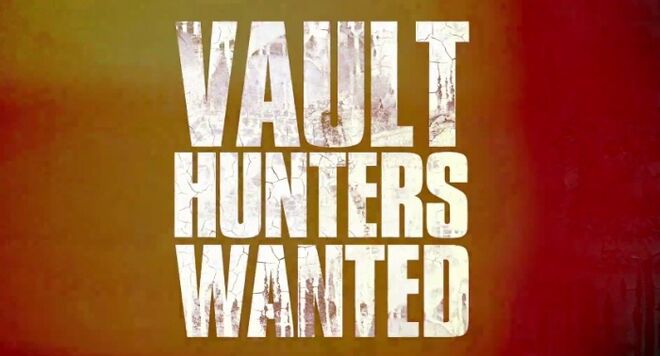 Staff has given the go ahead for a new (bi)monthly show!
Starting next week with SHOTGUNS, Borderlands Wiki will begin a blog calling for users to submit videos of their favourite weapon. Beginning, oddly enough with shotguns. All editors will be encouraged to submit through YouTube, any other web based video display protocol, or link to a file. These to feature a (one @ a time please) weapon of their choice as indicated by the (bi)monthly feature.
These videos will, ideally, be assembled into a featurette to be posted by wikia on a channel to be announced @ a later date.
Notable software recommended is X-Fire (currently not supported), Fraps, Growler Guncam, & WeGame. For consoles phone cam, web cam, and digital mini cam files may be submitted. Please mind files sizes both total bytes and height/width. Acceptable formats are: .avi, .mpg, .wmv & .flv among others.
Offer void where prohibited and on Pluto (also parts of the 12th dimension). See your regional Lensman for details. Please limit videos to one weapon per video with some in game action footage. No limit to number of submissions. Wikia's Terms of Use and this wiki's policies shall be enforced, fully.
What do you think of this show? Any questions?
Ad blocker interference detected!
Wikia is a free-to-use site that makes money from advertising. We have a modified experience for viewers using ad blockers

Wikia is not accessible if you've made further modifications. Remove the custom ad blocker rule(s) and the page will load as expected.